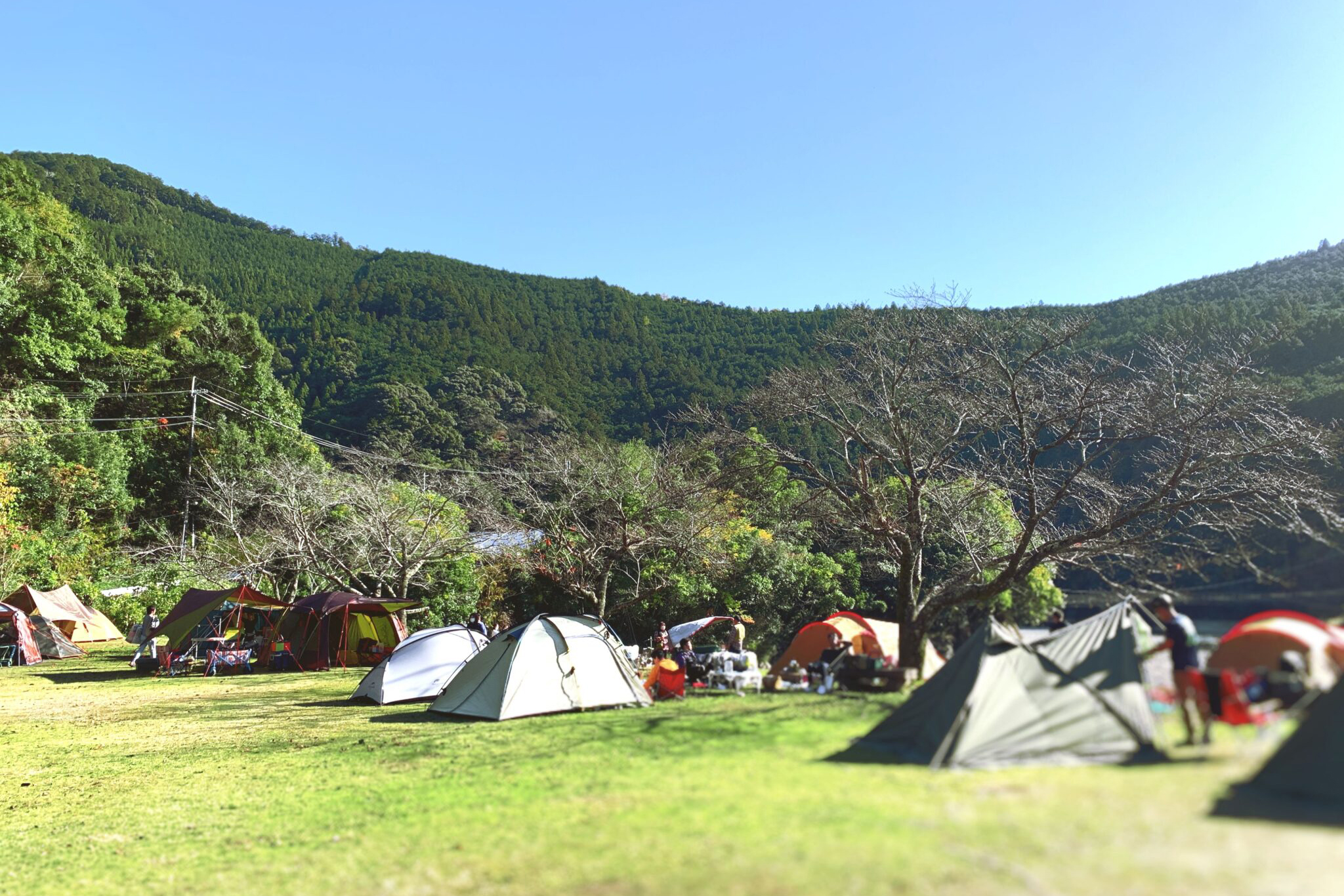 OTONASHI NO SATO is an outdoorsy complex facility with a hot spring,
a camping site and a cottage, located in the WATAZE hot-spring area,
that is within 10 minutes driving distance to
the KUMANO HONGU TAISHA-shrine designated as a world heritage site.
KUMANO HONGU shrine is in the mountains
Gain fresh energy in an area away from your regular daily living
OTNASHI NO SATO – WATAZE OUTDOOR,
is an outdoor site located in HONGU-cho, TANABE-city in WAKAYAMA-prefecture, that is great for outdoor activities. It is known as an outdoor activity site beside the river along the KUMANO KODO ancient roads. It is designated as a world heritage site, with a camping facility, a cottage, and a hot spring facility.
Please enjoy listening to the birds singing, refreshing sounds of the stream, and sit in the hot spring for for a relaxing experience.
Our outdoor equipment store has one of the widest selections of camping products for rent or sale in our prefecture
We try to supply not only the short / missing items, but also ones convenient, delicious, or sometimes so unique, rare and or exciting.
Campsite
We have 30 camping facilities in total, including a drop-in camping area, and an area where motor-bikes can be ridden into. Besides, we have 7 camping compartments to be reserved, and 3 of AC-powered compartments to be reserved and where cars can be driven into.Hot water is served from the tap at the field kitchen.
10 cottages in total
All cottages come with; air-conditioning, rest-room, kitchen, first-aid box, and bedding and will facilitate your individual or group stay.
Hot-spring facility for all guests
OTONASHI NO SATO has a public bath / where even local people use daily. Our guests are welcome to share with the locals.
WATAZE as in our Hot Spring name, WATAZE ONSEN(: WATAZE Hot Spring) , is the toponym taken from the name of this area. WATAZE Hot Spring is one of the major hot spring facilities in this spa and health resort of HONGU hot Spring village. there are as well-known as the KAWAYU hot spring, and YUOMINE hot spring.
For inquilies and information:
Answering hours: 10:00 – 20:00
お知らせ
<定期メンテナンス休業のお知らせ>

9/12(日)~9/16(木)まで
「温泉センター」「キャンプ場」「コテージ」
を設備メンテナンスのため、休業いたします。
ご不便をおかけいたしますが、何卒宜しくお願い致します。
<2021.9.6 更新>
キャンプ場・コテージの予約状況を更新しました。
空き状況は常に変動いたします。
あらかじめご了承ください。
予約状況は毎週金曜日の19:00頃に定期更新しています
(業務の都合により、更新日時は前後することがあります)
次月末日までの状況をwebで公開しております。(次月分は毎月15日頃より公開)
公開されていない分の空き状況については
お問い合わせフォームまたはお電話にてお問い合わせください。
Calendar Campsite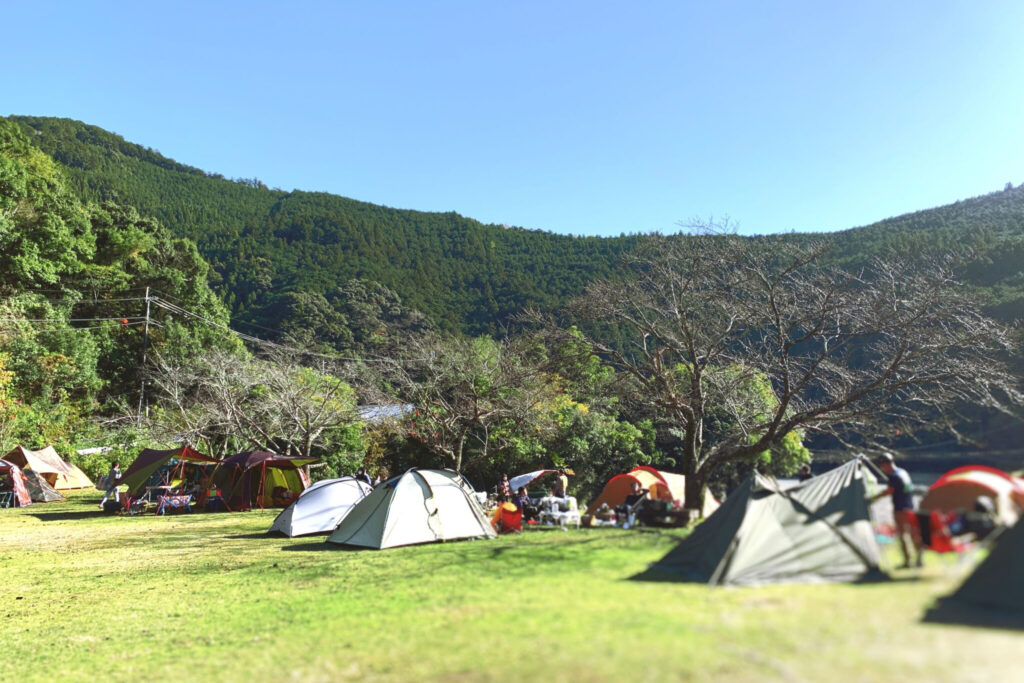 We have our camping site near the river with cherry trees.
Cottages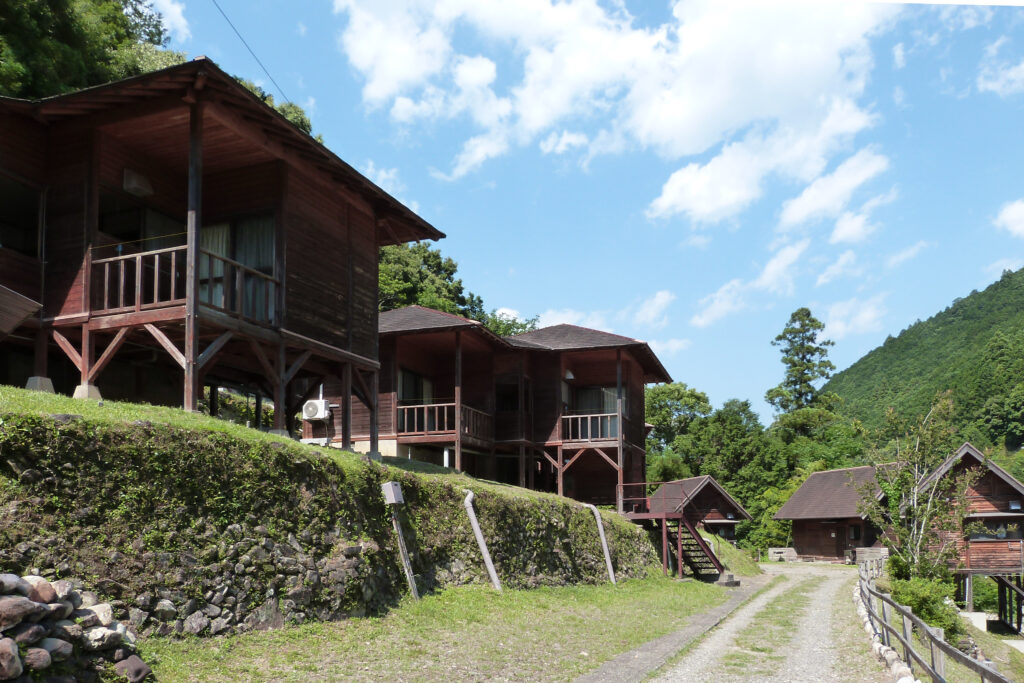 Please freely enjoy your leisure activity.
Hot spring facility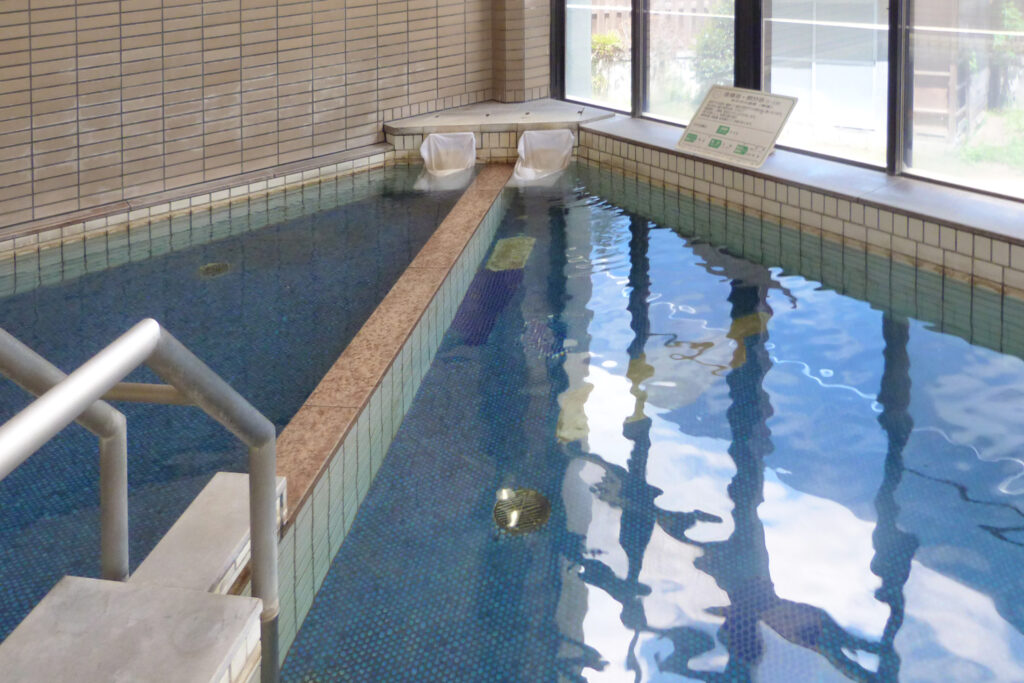 Cleanse your soul in BIJIN NO YU hot spring, next to the camping site.
BBQ set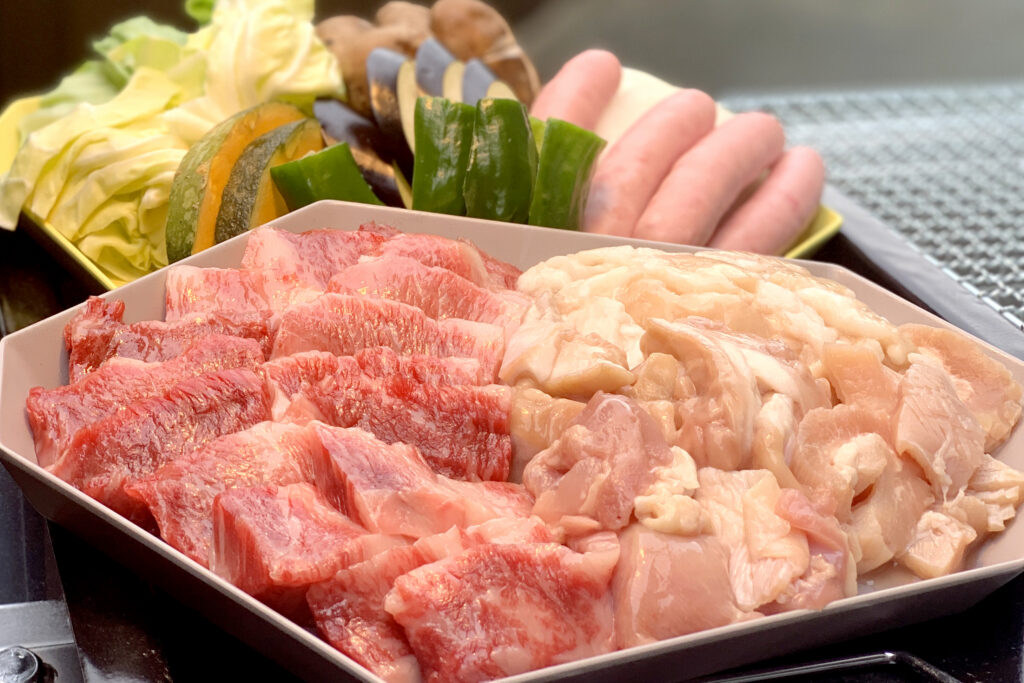 We provide our original BBQ grilling kit specially arranged together with a local meat seller, aiming to serve satisfactry cost-effective BBQ grilling materials .
A wide range of gear for sale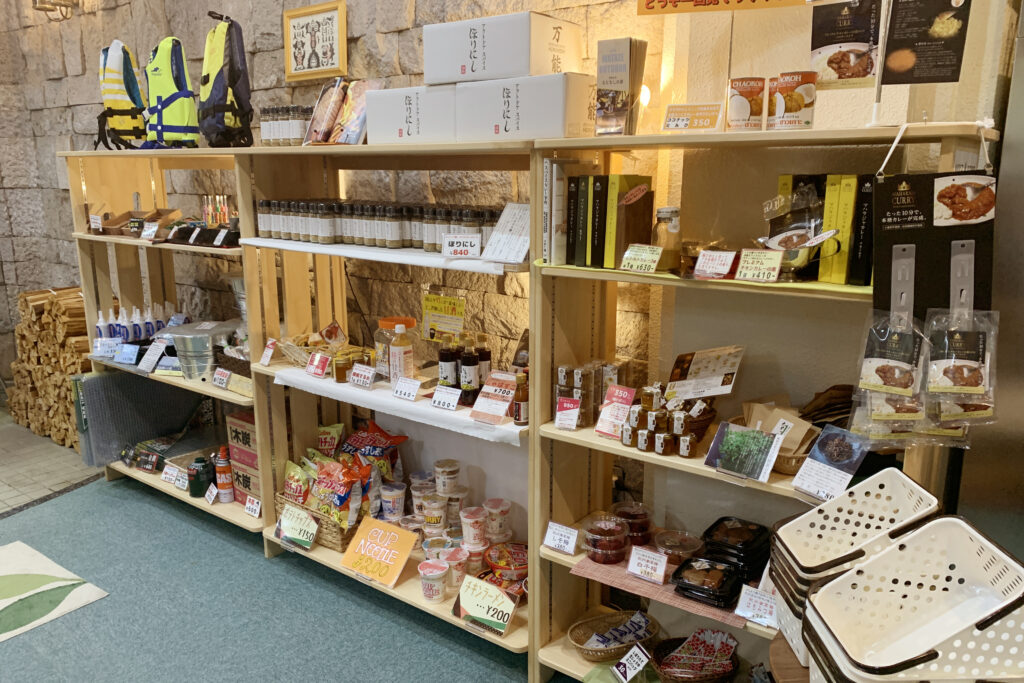 We have a wide variety of items for sale, that are all selected by our professionals. We always try to serve items and gears that are convenient, delicious, and/or exciting.
Hand papermaking experience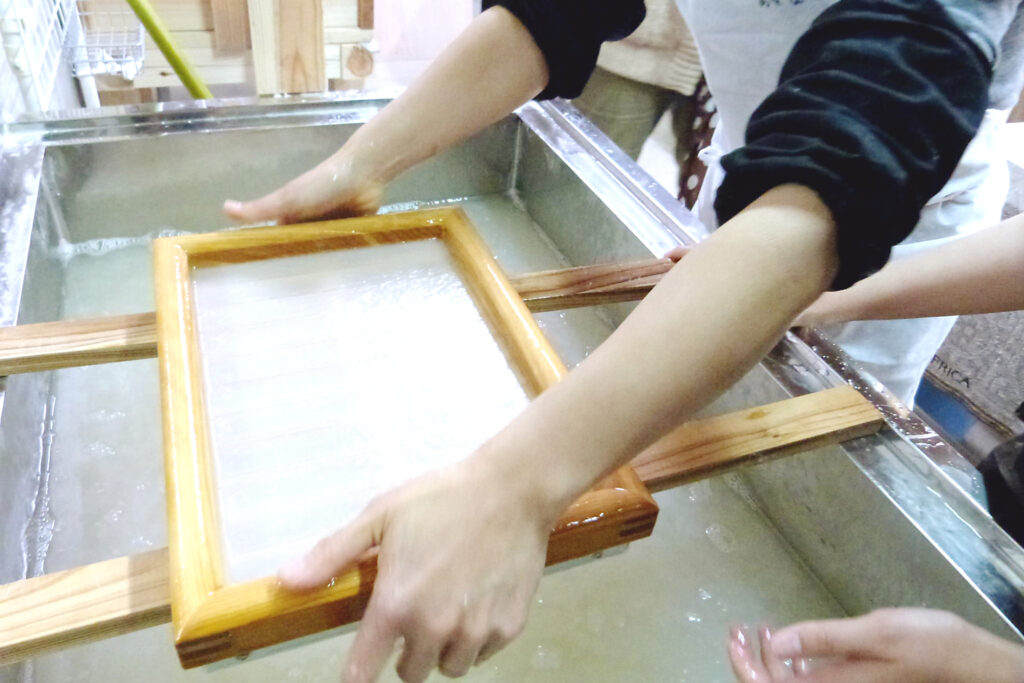 You can experience traditional Japanese hand papermaking at our OTONASHI – KUMANO Japanese-papermaking workshop near KUMANO HONGU TAISHA shrine.
Rental gears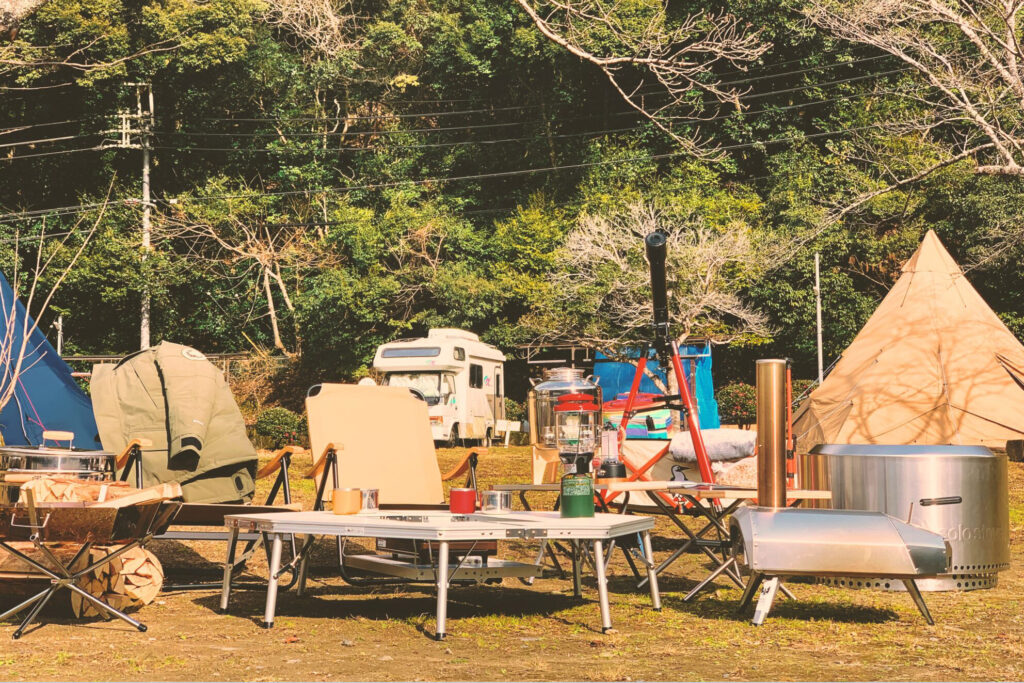 Our outdoor equipment store has one of the widest selection, in our prefecture, of gear for rent or sale. The person in charge of the selection stocks them without thought of profit, combining his pleasure and profit as part of his hobby.
Access
OTONASHI NO SATO – WATAZE OUTODOOR
KUMANO HONGU, WAKAYAMA-prefecture

Address
45-3, Wataze, Hongu-cho, Tanabe-city, Wakayama-prefecture, 647-1733 Japan

For inquiries and reservations
Phone: 0735-42-1777 (+81-735-42-1777)
OTONASHI NO SATO – WATAZE ONSEN CENTER
Click here for email access

Answering hours and shop holidays
10:00~20:00
Closed on Thursdays(Open on national holidays, and closed on the following days after national holidays)
Open everyday, including Thursdays, during the year-end and new year holidays, GOLDEN WEEK holidays, and holidays during BON festival.